Jul. 06, 2018
WORLDBEX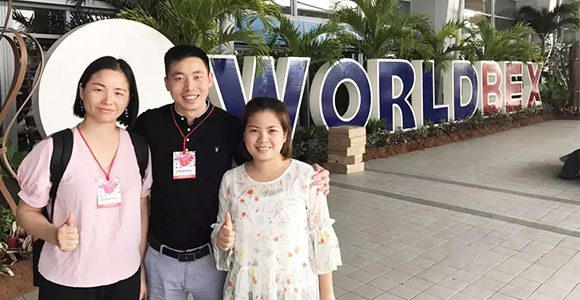 The 23rd Philippines international building materials exhibition WORLDBEX is hold on 14th March to 18th 2018 at World Trade Center Metro Manila.
We, ZHONGLIAN company, hand in hand a one-stop engineering solutions at this exhibition waiting for you.
ZHONLIAN Booth
Booth: B76
Date: 14th-18th,Mar
World Trade Center Metro Manila
East Wing A & B and Philippine Trade Training Center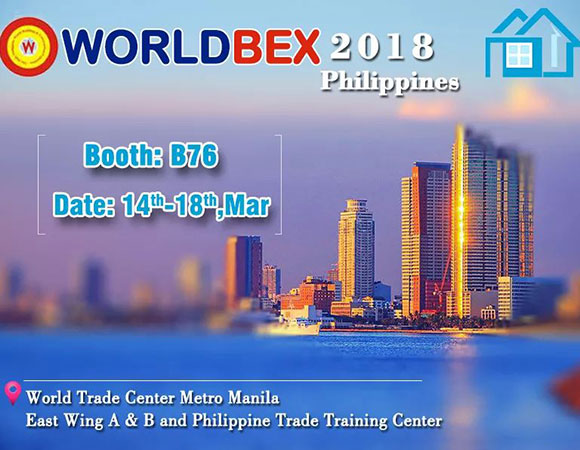 What we show?
Steel Structure
Steel & Iron products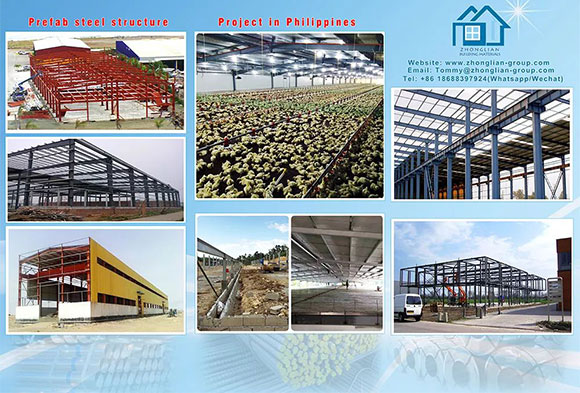 LED panel light
LED downlight
LED track ligh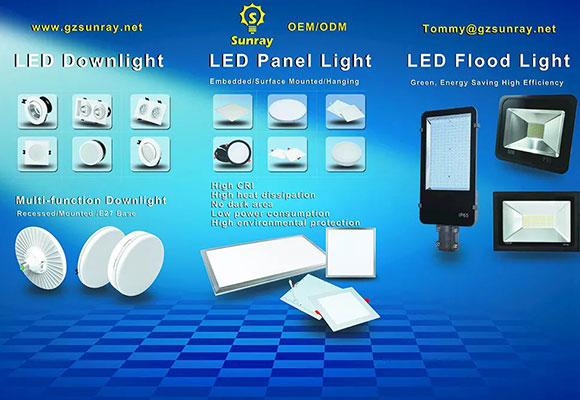 EXHIBITION SCENE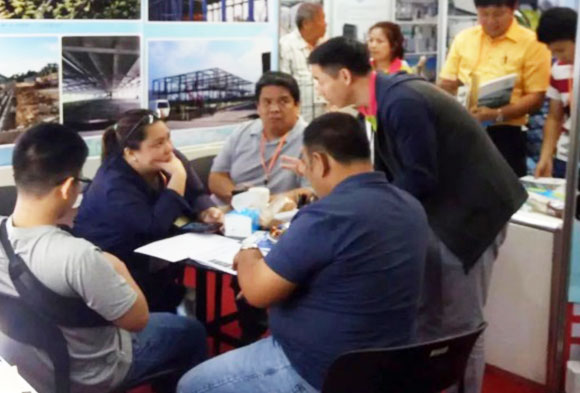 Crowded Conditions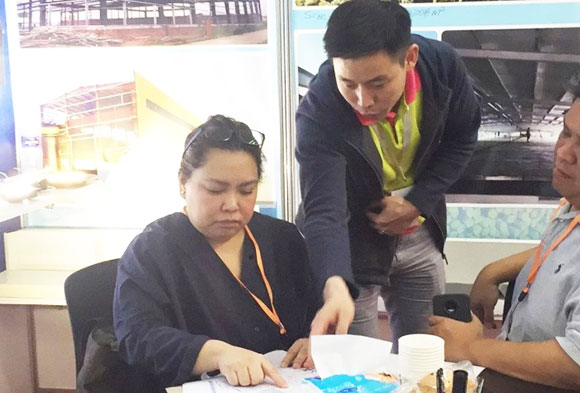 Resolve customer questions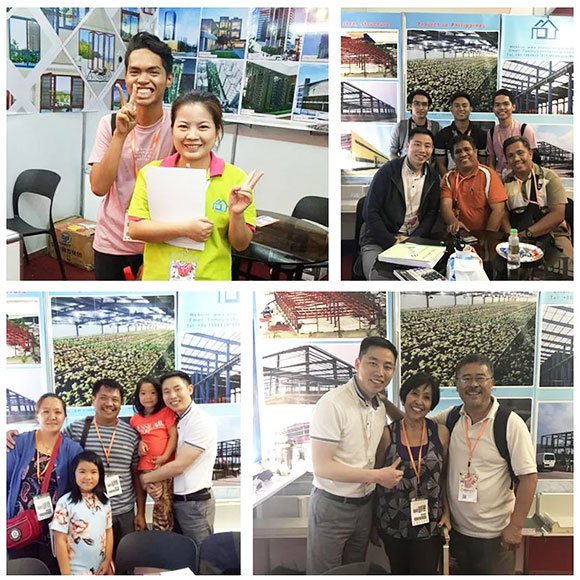 Group photos
About WORLDBEX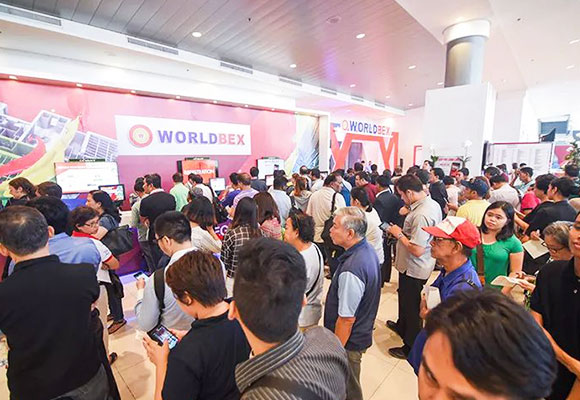 For more than a decade, WORLDBEX or The Philippine World Building and Construction Exposition has been a haven for the local and international building and construction industry, supported by acknowledged sectors of society and a visitor profile of more than 150, 000 per year, it is dubbed to be Asia's most attended construction exposition.